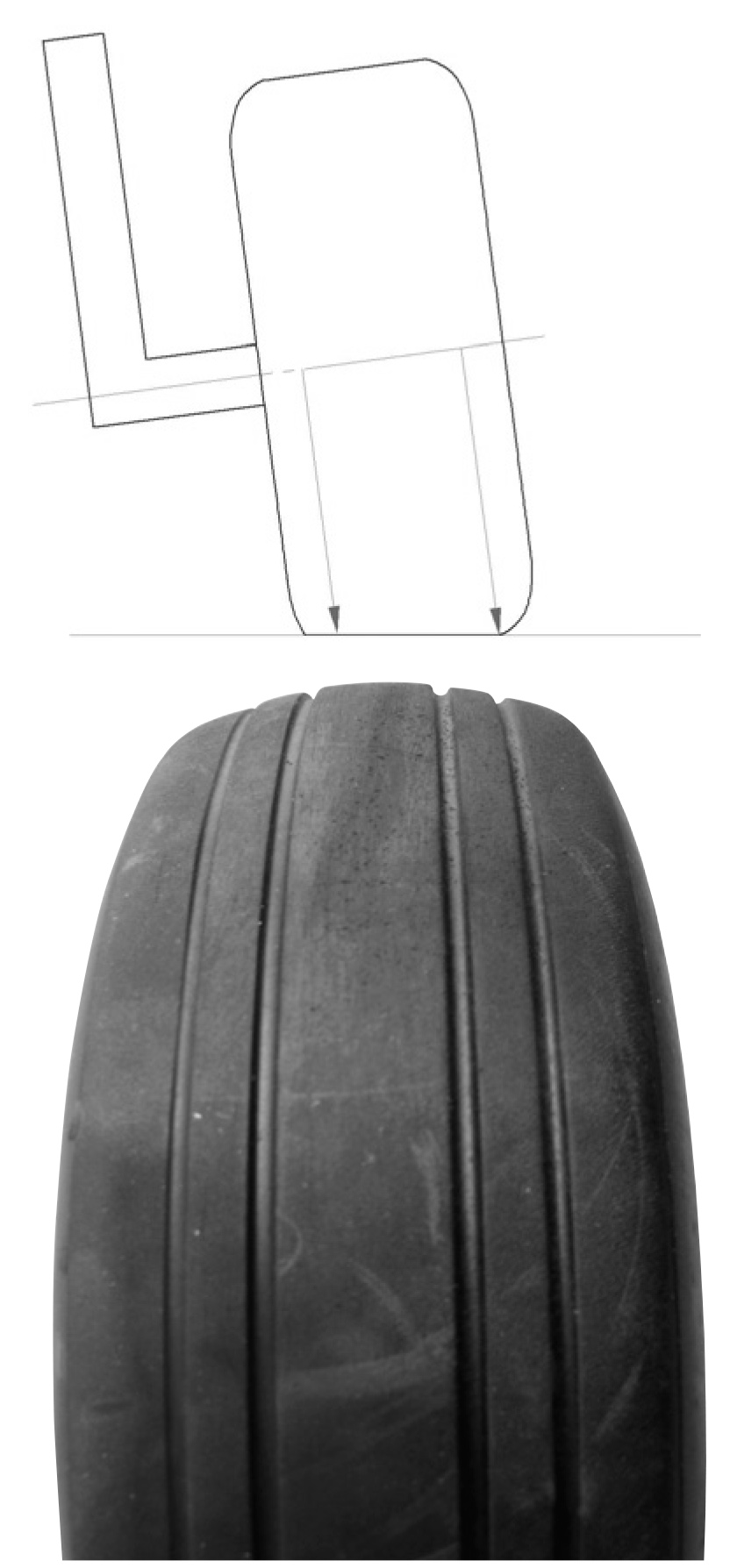 "Inoxis 01" Ltd. supplies aviation tires for all types of helicopters and airplanes from civil and military aviation. Our traditional partners in this activity are:
Goodyear Aviation tires;

Michelin Aircraft tires;

Brdgestone Aircraft tires;

Dunlop Aircraft tires;

Stomil-Poznań S.A.;

Mitas Aircraft tires.
With their help, we can offer aviation tires for all passenger and cargo planes and helicopters of the manufacturers Airbus, Boeing, Gulfstream, Falcon, Zlin, Antonov, L-39, L-410, Bell helicopters, Eurocopter, Augusta, Mi, Kamov and others.
You can find a small part of the aviation tires offered by us and their sizes Here.
"Tires have up to 5 lives". With Goodyear's retreading technology, aviation tires can be retreaded up to 5 times. This extends their service life and saves our customers significant costs.
The retreading of Goodyear aviation tires purchased by our customers is carried out at the manufacturer's plant in Tilburg, the Netherlands at preferential prices and conditions. We are also able to offer Michelin, Dunlop and BF Goodrich tire retreading.